Podcasts
FlowPoint Podcast #10:  Karina Nowlan – past Co-world Record Holder and US Masters Champion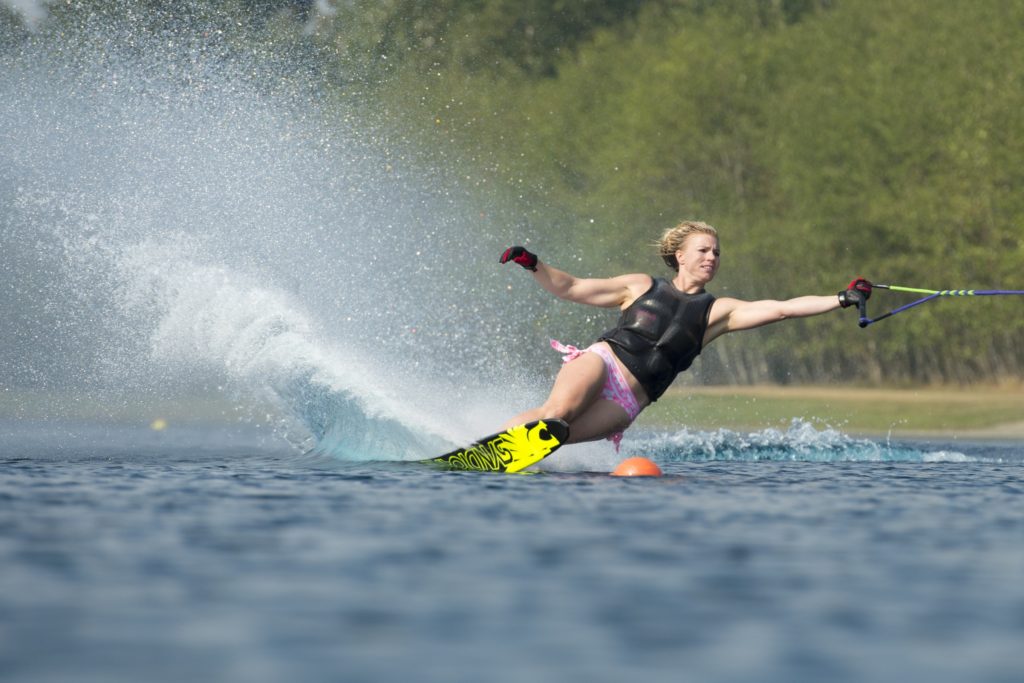 Karina Nowlan was, and still probably is, one of the best female water skiers that ever lived. But over the past few years, her life (and career) have taken a bit of an unsuspecting turn.
I had the chance to catch up with Karina and see what she's been up to, and maybe find out a bit of what she's got planned for the future. In this episode we talked about the following:
Won her first pro event in 2008
2009 MC Pro Tour Champion
Co-World Record Holder
2 US Masters
2 Bronze medals at World Championships
Junior World championship tournament record holder…and Jump Champion
-lake life…what are the most memorable moments in your life or career?
-Why did you ski?
-Why do you ski now?
-top 2 coaching tips for skiers trying to progress
-CrossFit: How you got introduced to it, and how its changed your life?
-What are you doing now?: — startup company…out of vancouver. #BeautifulTough
-Moomba?…why did you ski? what did it feel like skiing with your sister?
-Future: will you get back into skiing?
-How has your mindset evolved or changed over the past few years?
Thanks for tuning in, and make sure to SUBSCRIBE to the FlowPoint PODCAST on iTunes and check out past episodes  as well as FlowPoint TV Episodes, on our YouTUBE Channel, if you haven't already!
FlowPoint Podcast #9:  CrossFit Giants, Brooke Ence, Marston Sawyers and Tommy Marquez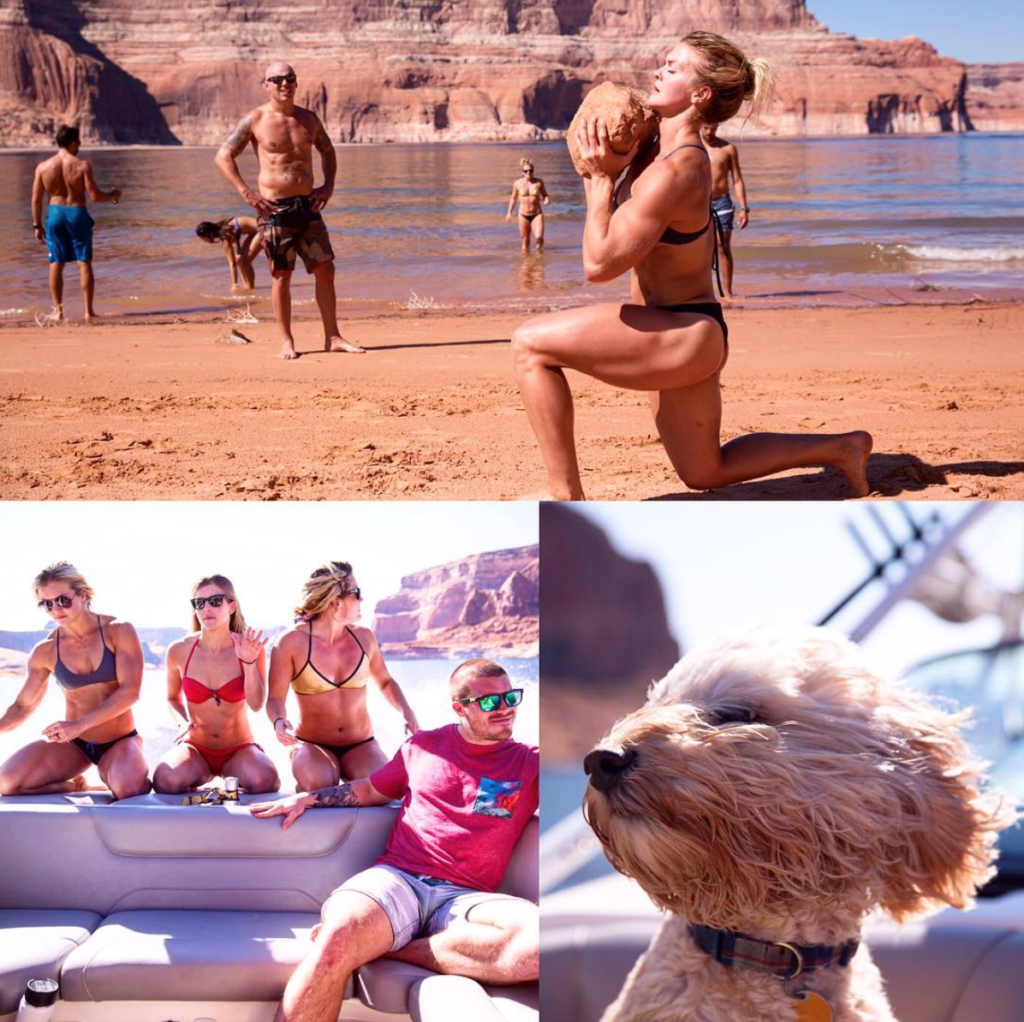 Coming at you from a different angle this week, with 3 folks that are well versed in the ways of fitness, specifically CrossFit.
Brooke Ence is a CrossFit Games competitor, and she's twice as strong as you'll ever be.  Her husband, Marston, works for CrossFit Media, was an Olympic hopeful, and is the most funny least assuming person you'll ever meet.  Tommy Marquez is producer for CrossFit Media, a host on the CrossFit Games update shows and a wealth of knowledge and wisdom.
Getting to sit down with these 3 for 30 min was a treat.  Some of the topics we discussed are below:
-Lake Life
-Lake Powell
-Brooke Ence – CrossFit Games, Wonder Woman, Good Morning America
-Bad Moustaches
-Water Skiing and CrossFit
-Olympic Luge
-CrossFit Games
-Overcoming Challenges
-Common threads between CrossFit and Lake Life
To find out more about these guys and CrossFit, or to keep track of them moving forward, here are some links:
FlowPoint Podcast #8:  PhD Student and Italian Pro Skier, Matteo Luzzeri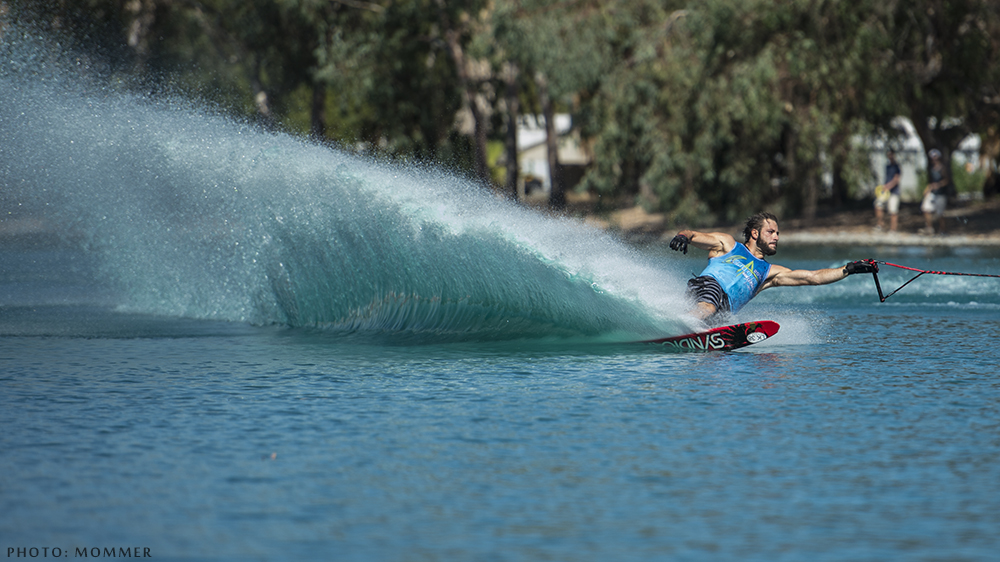 Italian Pro Skier and Sports Psychology PhD Student Matteo Luzzeri is my guest this week, and we get to talk about some pretty sweet stuff.  Mainly, stuff that not only applies to sports (water skiing and others) but also to life.
We get to talk about youth and teen skiing (and sports in general) and maybe some of the things you can do as a child (and parent) to stay stoked on life and keep from getting burned out.  We want people to stay in water sports for life, so we cover some things that might help kids and parents keep things from getting too serious, too early on.
Matteo is smart, much smarter than I am…but he has a great ability to keep complex concepts simple, so everyone can understand.
So, he may end up being our "FlowPoint Professor" and we might have him on here every couple months.
Please reach out at FlowPointPodcast@gmail.com and let us know what you think of this one and what you'd like to hear & see in the future!  Thanks for subscribing!
FlowPoint Podcast #7:  Mr. BallOfSpray, John Horton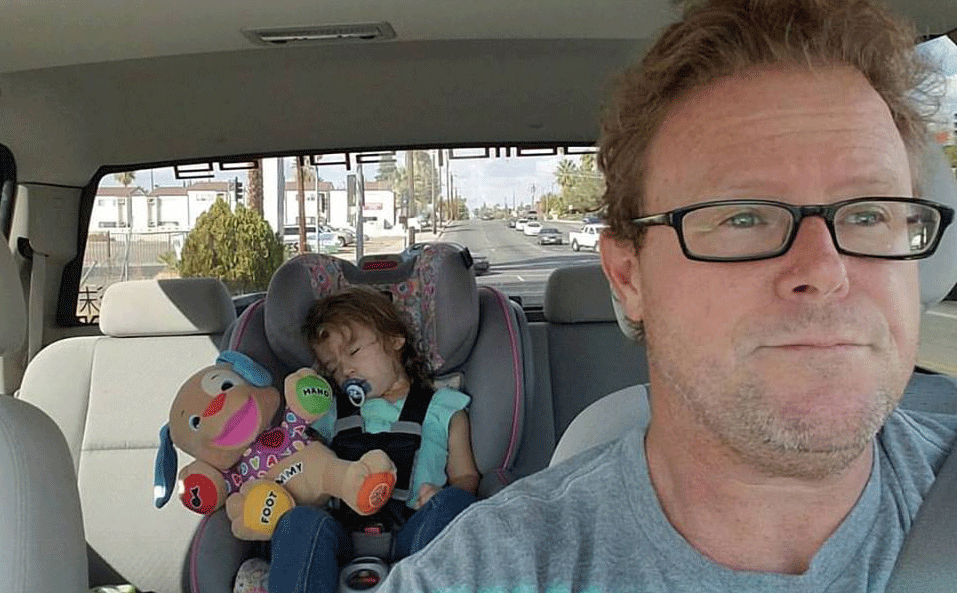 This week I had the chance to get on a call with John Horton, the founder and owner of www.BallOfSpray.com.
I've known John since I was a kid, and this was fun to kinda not worry about the clock (this one is long….) and just talk about whatever we felt like.
Topics covered:
-BallOfSpray
-State of the Sport of Water Skiing
-Pro Skiing
-Growing the Sport
-Man Made Ski Lakes (his father built the first man-made water ski lake, ever)
-Technique and mechanics of skiing
-Pork Tacos and Coronas
Let us know what you think and give us some suggestions on who you might wanna hear next on the Podcast!
Thanks for listening guys!
FlowPoint Podcast #6:  Wade Cox – 40+ career Pro Tour victories, 7 time National Champion, 2 time Masters Champion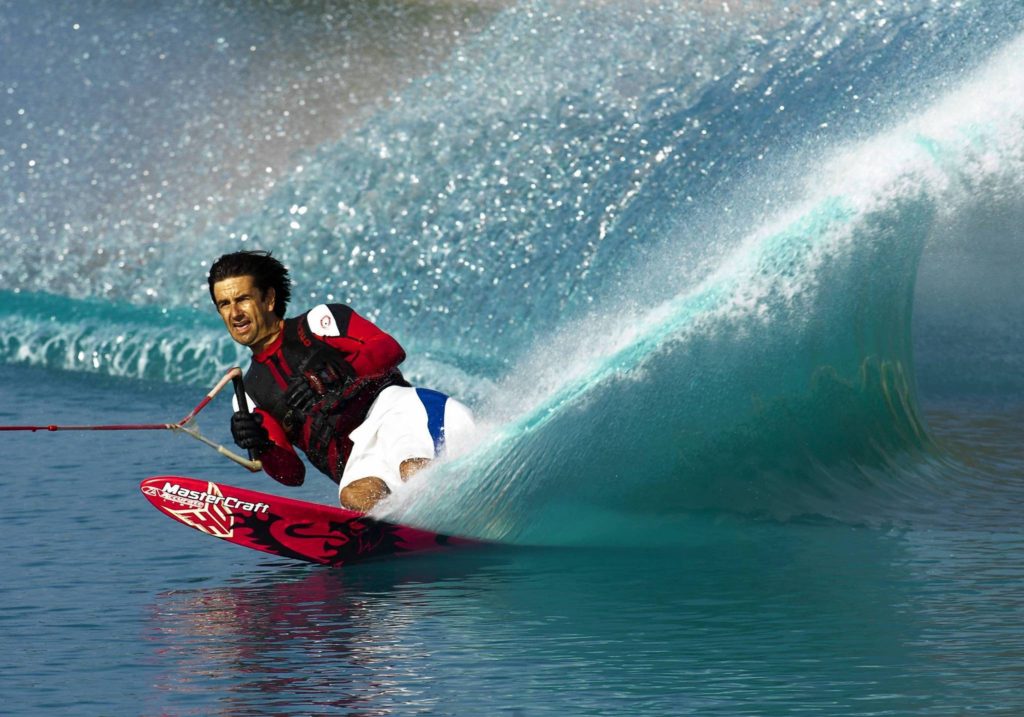 Wade Cox is one of the greatest water skiers of all time. He became the youngest skier to ever win a Pro Event, and held that honor for over 2 decades. Wade has been involved with HO Skis for 30 years, and continues to teach and coach water skiing at the Orlando Water Sports complex, as well as traveling clinics around the country. We got to discuss everything from how he got his start in the sport, to who inspired and pushed him to become the skier and person he is today.
Hope you enjoy this one, and let us know who you want on the podcast in the future!
FlowPoint Podcast #5: HO Skis Vice President Dave Wingerter, Legend Bob LaPoint, and Design Engineer Jeff Shaw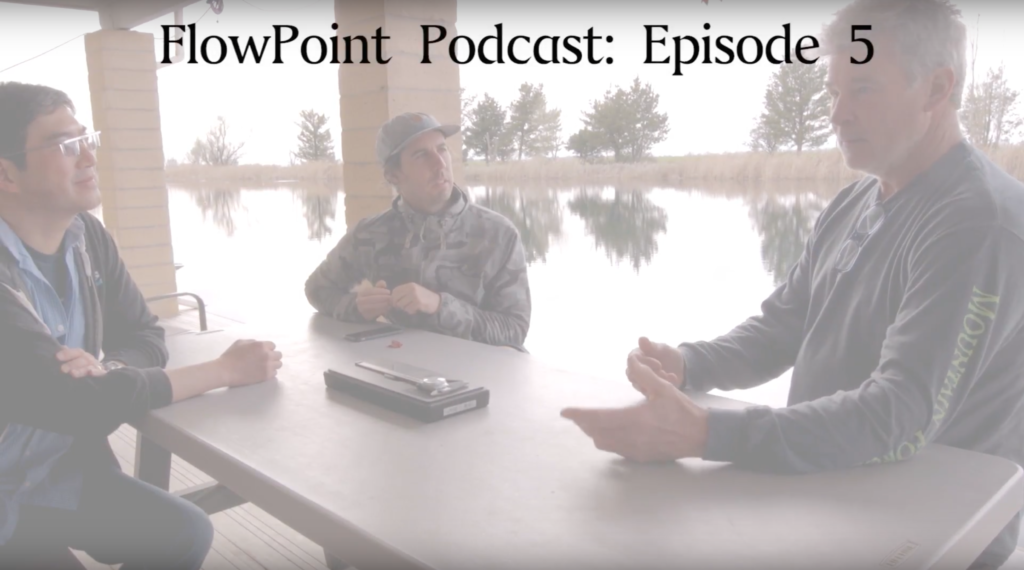 In this episode I got to sit down with HO Skis Vice President Dave Wingerter, 5-Time World Champion and ski designer Bob LaPoint & Head Design Engineer Jeff Shaw. Got to talk about some very water ski specific concepts and processes….so if you start feeling tired, please pull over and change the station. Thanks.

FlowPoint Podcast #4:  Cooper Marley's school project on change makers
Cooper Marley is 12.  He is the son of Comedian Bob Marley, and he's also a die hard water skier….I think he might actually love it more than I do!!
Coop had a school project for a class, on the topic of Changemakers, so he decided to call me up.  Why?…I dunno.  As humans, there is an innate desire to do what we can to make the world a better place.  We wanna leave it better than we found it.  But most people don't have any idea how to accomplish that.  There's no "right way"  and there's not really a road map to follow.  I am one of those "most people", as I'm still trying to figure out how to become a change maker.  But, Cooper is 12, and I'd say he's well on his way.
This is a phone conversation between Cooper in Maine, and me in California, so the audio is not ideal, but I think its more than good enough.
Let me know what you think of this episode, and what you might want to see more of down the road!
Some of the questions/topics covered: