Terry Winter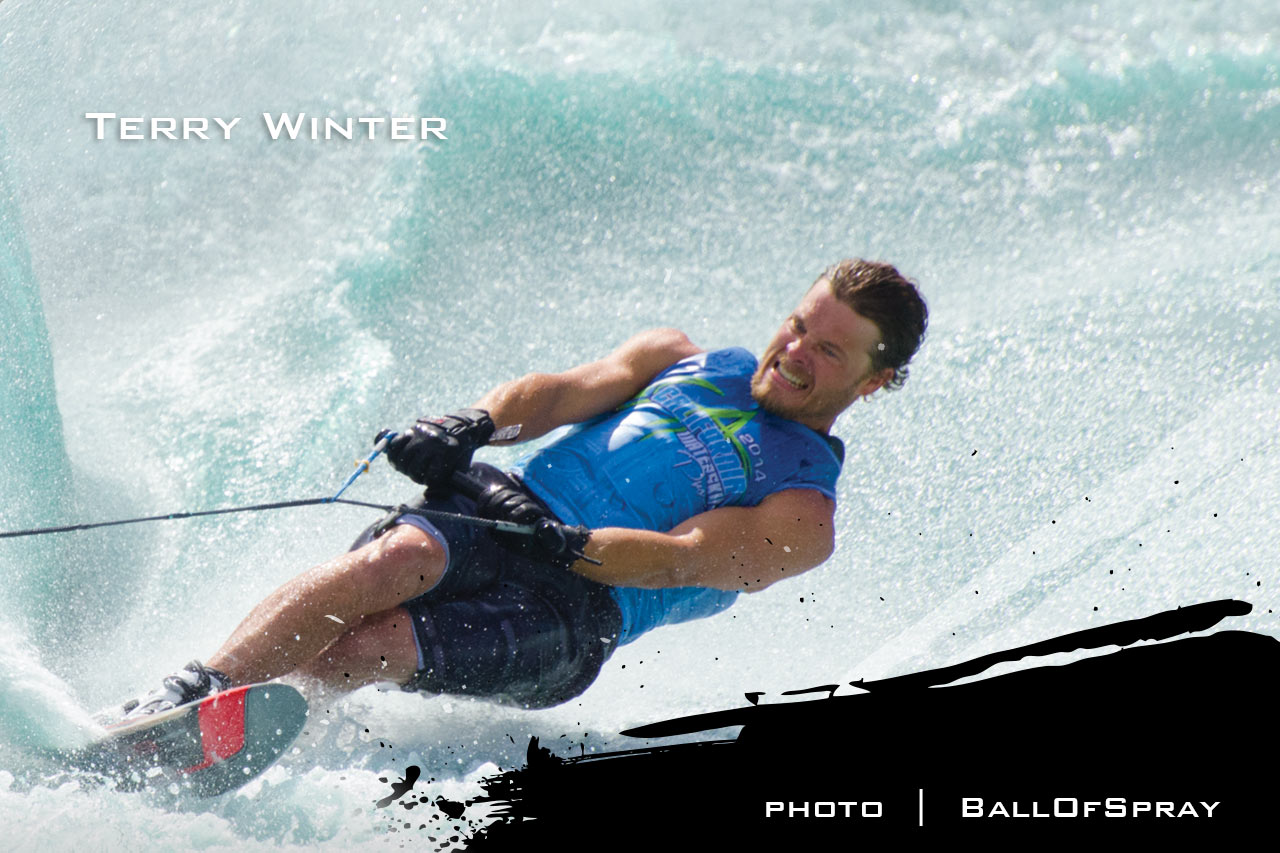 Terry Winter doesn't say much….but when he does, its usually solid Gold.
He's got shredding talent on the water, design talent off the water (he designed and built this website), and he's a family man….somehow finding time to make it all happen.
Stick around….and keep your eyes and ears open…you don't wanna miss what this dude has to say.